It's your data.
Invest it wisely.
A survey panel owned exclusively by members, empowering you to exchange your data and opinions for incentives.
What is your data worth?
As you share more data and opinions you earn more incentives. By investing your data through survey opinions and digital behavior, you have the opportunity to receive incentives. The more profitable the company the more opportunity to make money. It's a win win for everyone.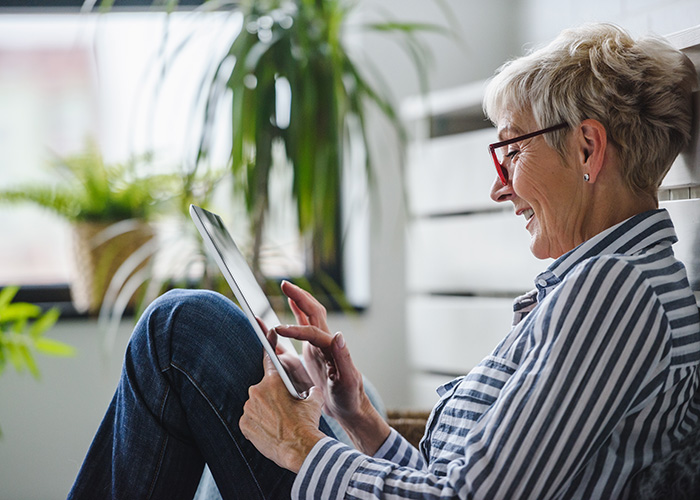 Put your valuable data to work.
Community
Join others sharing data and help build a strong community.

Privacy
Your data is collected and
shared through the most
secure channels.

Control
Only share the data you're
comfortable with.

Ownership
By sharing data you're one of the owners.
Not just surveys.
Earn Additional Incentives for
Digital Data.
Empower yourself with privacy, control and compensation for sharing your valuable digital data. Download our app to safely track your digital activity across all your devices. The longer you "share" your digital data the more incentives you earn.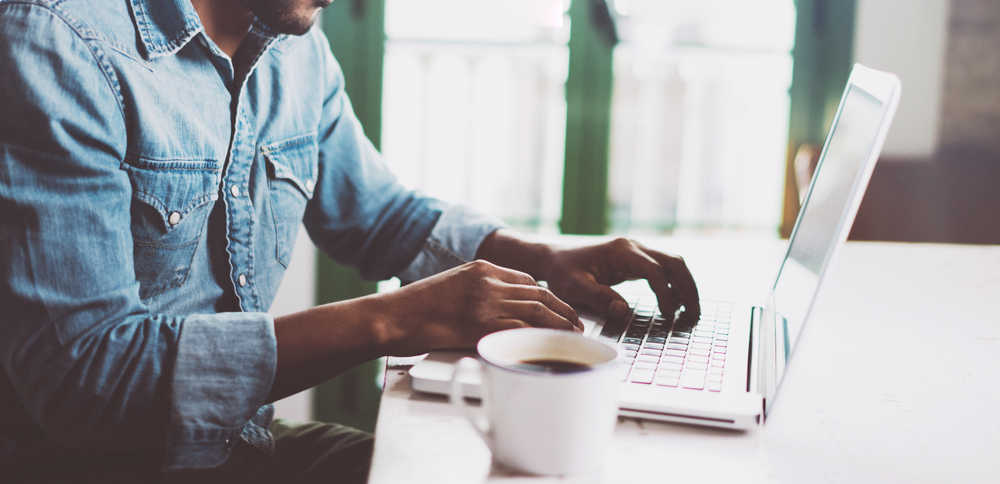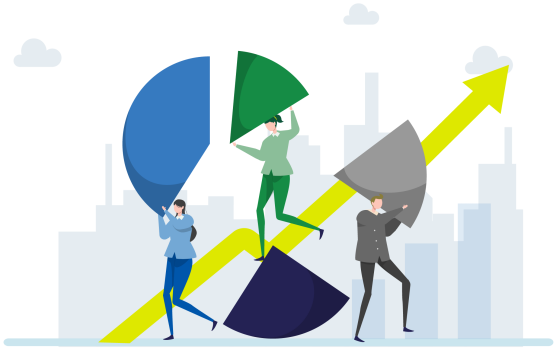 Your Data.
A Smart Investment.
News
SavvyShares Update

October 1, 2023 – Since our inception in 2020, the economy has struggled and the growth of the business continues to have challenges. Due to this, and while we make changes to bring in and expand business, we will no longer be issuing shares for participation. As you, the members, are our first priority, we […]