Getting The Most From SavvyShares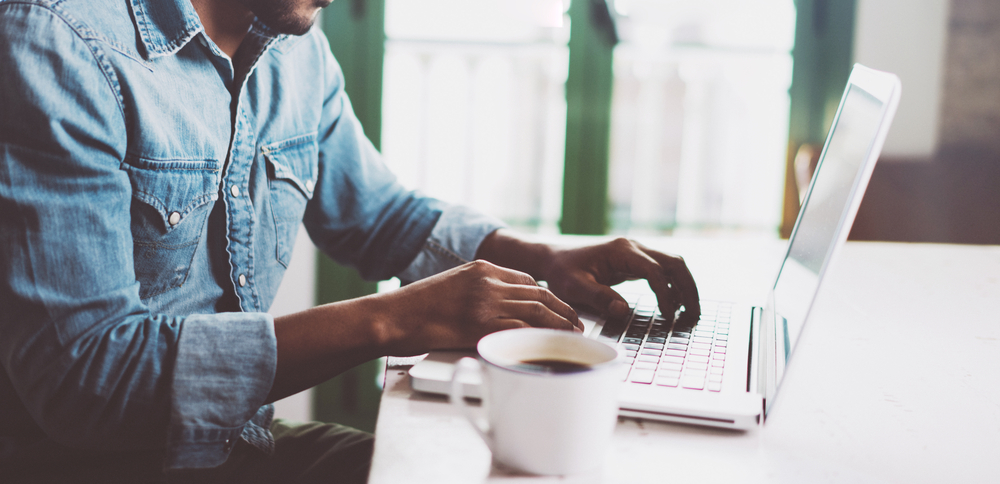 Now that you've either converted your SurveySavvy membership to SavvyShares, or maybe you simply joined our new member-owned survey panel, here are some tips to maximizing your experience and investment.
The first thing to do is simple. Participate in as many surveys as you can. Each time you participate, you have the opportunity to earn shares. Some studies have qualifying questions and, depending on your answers, you may not move on to the main study so the more surveys you respond to, the more opportunities you create.
How to qualify for surveys: Each research project looks for opinions from specific consumers. There's no way to tell if you qualify before answering the questions. So, the more surveys you participate in, the better your chances are of completing them and earning shares. Even if you don't qualify, your input helps us refine and even expand the qualifications to better serve clients. Remember, you're going to own shares in the panel and the potential dividends you receive are based on the company's success.
Download the SavvyConnect app to your device. The app runs in the background and doesn't require you to do any work. This lets you provide digital data without any qualifying requirement and you earn more shares. Yes, it is as easy as it sounds. Your data is being captured as you browse online, now you have a way to be compensated for the data you provide.
Tell your friends and family about SavvyShares. The more members we have for the panel, the more projects we can bring in and the more shares you can earn. Since dividends are based on the company's profit, the greater the profit, the greater your dividends.
Think of SavvyShares (and SavvyConnect) as an investment. Participate in as many studies as possible to build your number of shares and you'll earn dividends that will pay you year after year rather than the one-time payments offered by other panels or side hustles.