Protect Your Data Assets.
Our Values
Ethics above
all else
We operate with integrity in our member community interactions, client relationships, and investor partnerships.
Exponential
sharing
We encourage an open exchange of ideas and information for faster action and solid decision making.
Progressive
mindset
We work to push ourselves and each other to be bolder in our thinking as we deliver on our higher purpose.
Execution
oriented
We realize that results matter and are fueled by flexibility, innovation and our creative nature.
Value
driven
We know our business success is based on the value that we repeatedly provide to our clients and our community members.
Our Team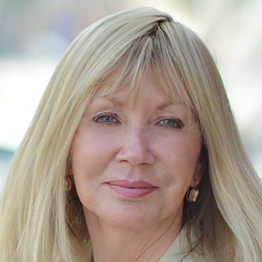 Roseanne Luth,
Founder & CEO
As a digital research innovator, Roseanne's business strategy has always been to follow the path of the consumer and she has continued this belief by ensuring "ownership" be an essential benefit for SavvyShares members who contribute their own valuable data.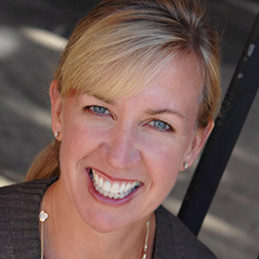 Janeen Hazel,
President
Working smart to deliver on consumer needs is Janeen's overarching business philosophy which motivates her in leading SavvyShares, growing our community and adding greater information value to our customers.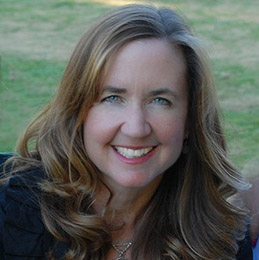 Lisa Luth,
SVP, Business Development
Lisa's passion for market research can be traced back to her beginnings. Whether as a telephone interviewer during high school or as part of the newly formed Product Research team at Taco Bell post graduate school, Lisa has been passionate about finding ways to create value for both consumers and marketers.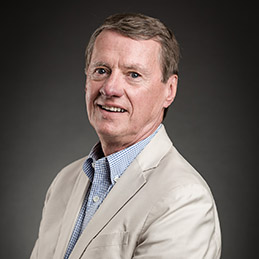 Michael J. Berthelot, CPA
Chief Financial Officer
Michael's experience as a CPA and CEO of publicly traded companies in the medical device and aerospace/industrial products industries and as a board member of $4B NYSE-listed consumer products company ensures SavvyShares has savvy financial management expertise.
Luth Research Announces New Membership Owned Panel

SavvyShares' Innovative Panel Structure Changes the Face of Consumer Data Collection  Customers get valuable data from "invested" panel members, panel members receive shares, dividends for survey participation SAN DIEGO, CA – Luth Research today announced the launch of SavvyShares the first member-owned consumer panel, introducing an industry-changing model for capturing critical consumer opinion and data […]